A few questions were asked this weekend, and I thought I would answer with a post. What the hell, ain't many new articles or new discussions here on the site lately, might as well spruce it up a little.
When people think "exotic car", they typically think of Lamborghini, Ferrari, maybe a Lotus or a Bugatti. But in some ways, the world has moved on, and there are new (exotic) kids in town.
Let's start with Koenigsegg. Based in Sweden, Koenigsegg has built only a few dozen cars in total over the years. The Agera is probably the most well known. They have between 1,110 and 1,300 horsepower. They weight just at 3,000 lbs. Performance specs are difficult to find since the cars are so rare, but suffice it to say, they are really freaking fast.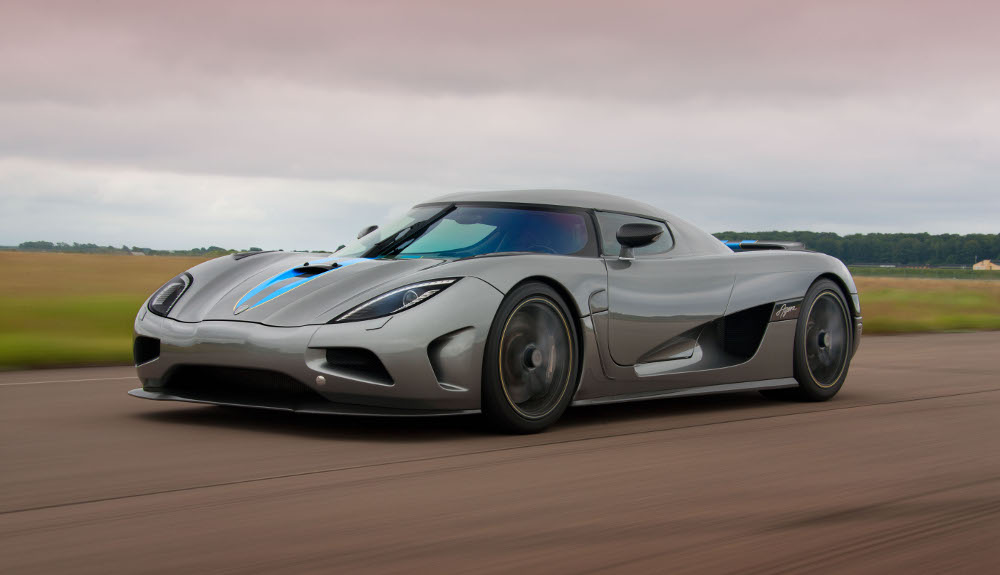 McLaren comes to mind. They've been around awhile, so it's not factual to say they are a new kid on the block. As at teenager, I remember drooling over the F1 they released in 1992. It was a 240 mph 3-seater powered by a BMW V12. Let's save that beauty for another article, though. McLaren is a Britich car maker. Their 570S is an "entry-level" exotic. Good news, that means it only costs around $195k. It has 562 horsepower, which suggests to me that some engineer screwed up – they called it a 570S and I would think another 8 hp was supposed to be delivered. Regardless, zero to sixty is less than three seconds, the quarter mile is in the 10's, and the crazy beast goes over 200 mph.

And because I want to perturb the Italian car lovers out there, I'm gonna include one more car, that isn't quite as exotic as the previously mentioned cars, and once could argue it's even more commonplace than Ferrari and Lambo options. That's the Audi R8. Even though it's been around since 2006, you should just go ahead and admit if you have never seen one in person, but remember it from the Ironman movies. I'll take mine with the 540 hp v10 if you don't mind, although that will set me back $141k for the rear wheel drive version. They are fast, maybe 3.1 seconds 0-60, and I love the shape.